Our Services
Solid green is an innovative, self-locking and patented decorative paving stone made of HDPE polymer, an effective alternative to soil, gravel or pre-turfed plastic tiles.
Covered with green artificial turf, a white artificial turf variant is also available for
white synthetic turf is also available for the delimitation of parking spaces and handicapped logos.
– Designed to be installed on any type of concrete slab with a + – 90 mm inner side and a thickness of 80 mm of
Birkenmeier, Kronimus, Heinrich Bock, Sepa type. (A variant is available for 100 mm high concrete slabs)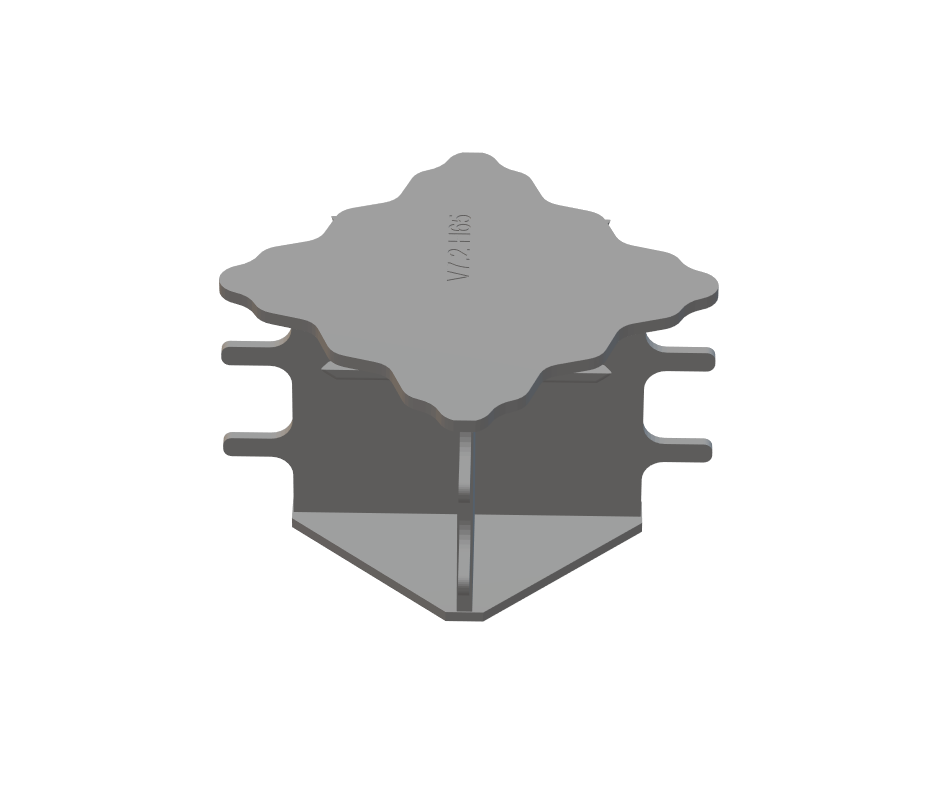 – The design of our "Solid" paving stone makes it difficult to tear out because of its locking lugs, which are forced into the concrete honeycomb.
the concrete honeycomb. It is also not subject to abrasion as it is flush with the concrete slab, so there is no friction
on the synthetic turf.
It is also non-load-bearing for vehicles, as these are carried
the most resistant cellular slab for the draining parking spaces.
The idea came to us when we were laying alveolar concrete slabs. We knew the strong advantages of this draining slab because of its robustness in concrete, but also the disadvantages linked to the filling in of earth or gravel with a lawn that never stays very green, weeds in the gravel, random marking of parking spaces, bearing capacity for the heels, maintenance… This is where we got the idea to create "Le Solid", solving all the disadvantages of the most technically efficient slab on the market.

Made in france
Product made in France in the Jura department

ECOLOGICAL
HDPE plastic holder, from recycling

Maintenance free
No maintenance, no mowing, no watering

very light
Fills the entire volume of a semi-trailer, with a weight of 11.5 tons

draining
High water capacity during a storm ( 20 liters /M² )

non-bearing
No wear and tear on the pavement or grass, vehicles drive on the concrete slab
Urban Impact is a partner of the association Made in Jura
Initiated in 2003 by the General Council, the Made in Jura brand has been supported since 2016 by an association of local entrepreneurs.
Made in Jura is above all a human story, that of a group of companies with the same values of quality, conviviality and work.